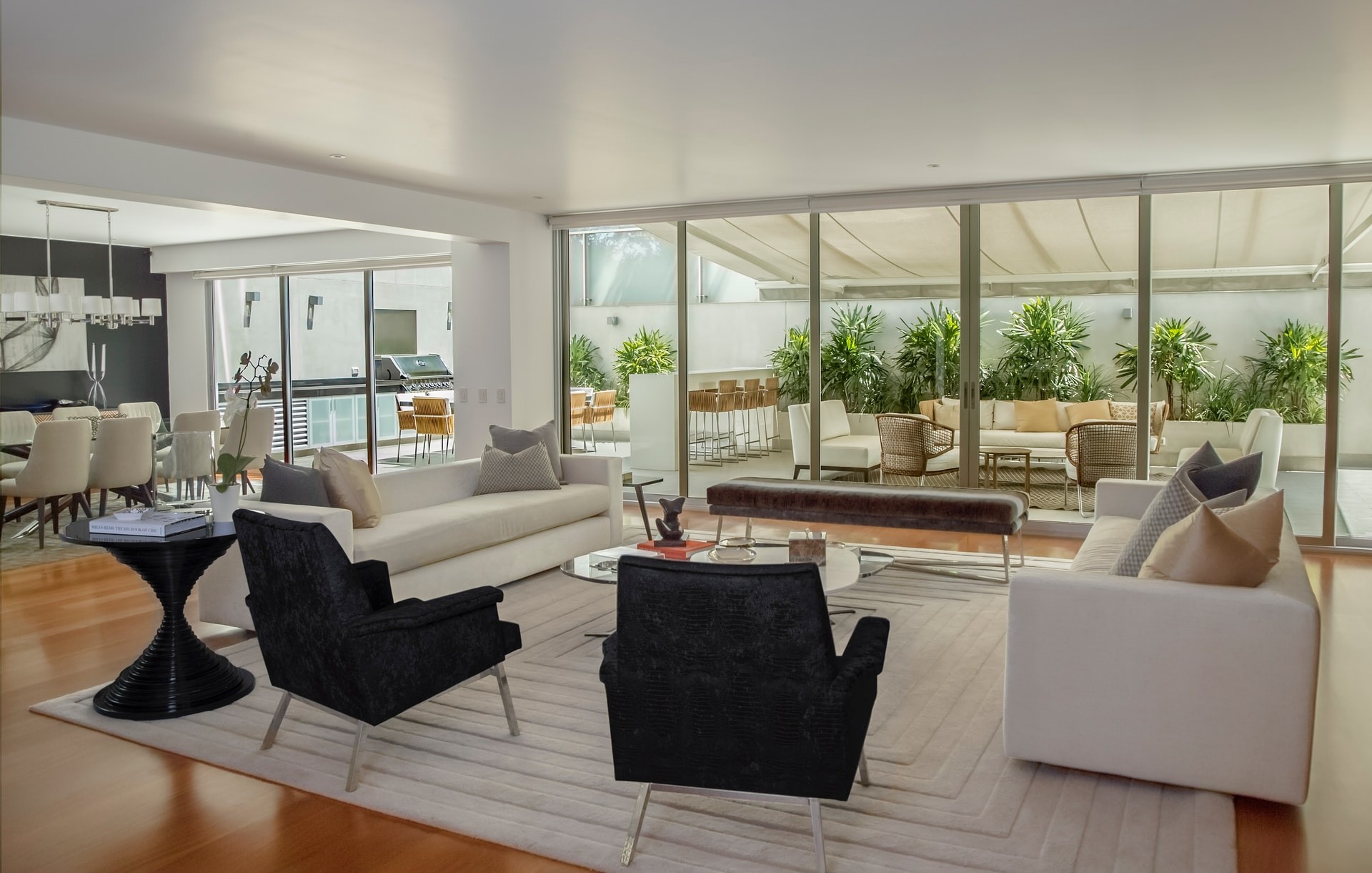 Scot is a dependable realtor whom shows up on time and is very thorough. He is eager to please, answered all our questions, and was quick to put us at ease. Would definitely recommend to others and use again in the future.

Scott was amazing. 
I live in Florida and needed to sell a property in Scottsdale. 
Scott and I had been in email contact for about a month. On the day we arranged to meet, he was on time, photographed the townhouse and uploaded it. 
He had spoken to prospective buyers long before my arrival and we had a great offer in hours. I couldn't have asked for anything to go any better. 
As I said amazing.

From our initial meeting, to viewing multiple homes, to the final closing, Scot was completely engaged every step of the way. From providing answers to every question I had, to giving helpful suggestions during the process, to staying on top of all the final details of the transaction, I was highly impressed with Scots knowledge, valuable insight, and eagerness to be there as a resource. Scot went above and beyond, and I highly recommend him to anyone in search of a realtor.

I was very nervous about starting the home searching and buying process, as this was my first time. Scot Sidener took this nervousness away almost immediately. He took the time to see exactly what we were looking for, helped us choose some homes to tour, drove us around in his vehicle to the many different houses, and helped us find our perfect home. He gave us many good tips that we never would have thought about, throughout the whole search process. I would highly recommend Scot for your home buying needs. Such a relief to have such an easy and fun home buying experience.

This man is absolutely amazing at what he does. He was able to navigate all the items that encompasses the home buying process. He not only provided expert knowledge but also kept me on track with all of the moving parts. The home buying process is hard enough to start but he makes it simple, easy and transparent. Highly recommended! 
I know I will be asking him for his services again when the time comes. I will especially recommend him to my social circle and beyond. Thanks again Scot, I truly think you are part of the reason I am a home owner.

We were so satisfied with Scot. He helped us from finding the house we were looking for. He even went out and took a video of the house and yard for us since we couldn't look at the house in person. Scot was there when we came to look at the house and property. When we closed on the house he meet us with the keys. He was so helpful through all the paperwork and signing.I would recommend Scot to anyone looking for a realtor.

Scot is by far the most engaging and helpful Real Estate Professional I have ever had the pleasure of working with.  I had a general idea of what I wanted and where I wanted to live, and with Scot's help I was able to find a great house that met all of my needs and some I didn't realize I had. 
I was a first time buyer and was nervous about the details or making a mistake that might cost me the house in this fast paced real estate market.  Scot was available and made sure I was comfortable and educated at every turn.  He even suggested getting a sewer inspection, that in the end saved me from buying a house that would have needed extensive plumbing work. From start to finish Scot made sure that I had everything I needed, I never felt like I was rushed or pushed into anything.  It was like having a good friend with me the whole way. 
I would recommend Scot to a first time buyer or anyone looking for a house in the Phoenix area. With his knowledge of the market and diligence in the buying process, you will be in good hands with Scot Sidener.

Scot was fantastic.  He was proactive in sending us information and always responded to our inquiries promptly.  His expertise and professionalism made this process seamless.  I would highly recommend him to anyone looking to buy or sell their homes.

Where to begin with Scot Sidener?  Truly the epitome of what a Real Estate Agent should be.  Scot in my eyes was more than a Real Estate; a true consultant who keeps your best interest in mind. 
Throughout the process, Scot made time to show me any home I through his way; if Scot did not have time initially he would find some and schedule showings when possible.  There was never an urge or any sort of pressure to buy a home a immediately.  Scot truly wants your home to be something you want and are genuinely happy with from the beginning to the end of the process.  
Whether we were viewing homes in Mesa, Phoenix or anywhere else in between, Scot made himself and his expertise available.  Scot is a valuable asset and I would use him with my Real Estate needs in the future and would recommend him to any of my social circle looking to purchase or sell a home.

Scot was friendly, professional, and didn't miss any of the details.  He has an extensive knowledge of the Central Phoenix housing market.  He quickly picked up on what my wife and I were looking for in our new home.  He made the entire purchase very smooth and hassle free.  I'd recommend him to anyone looking to buy or sell a home.