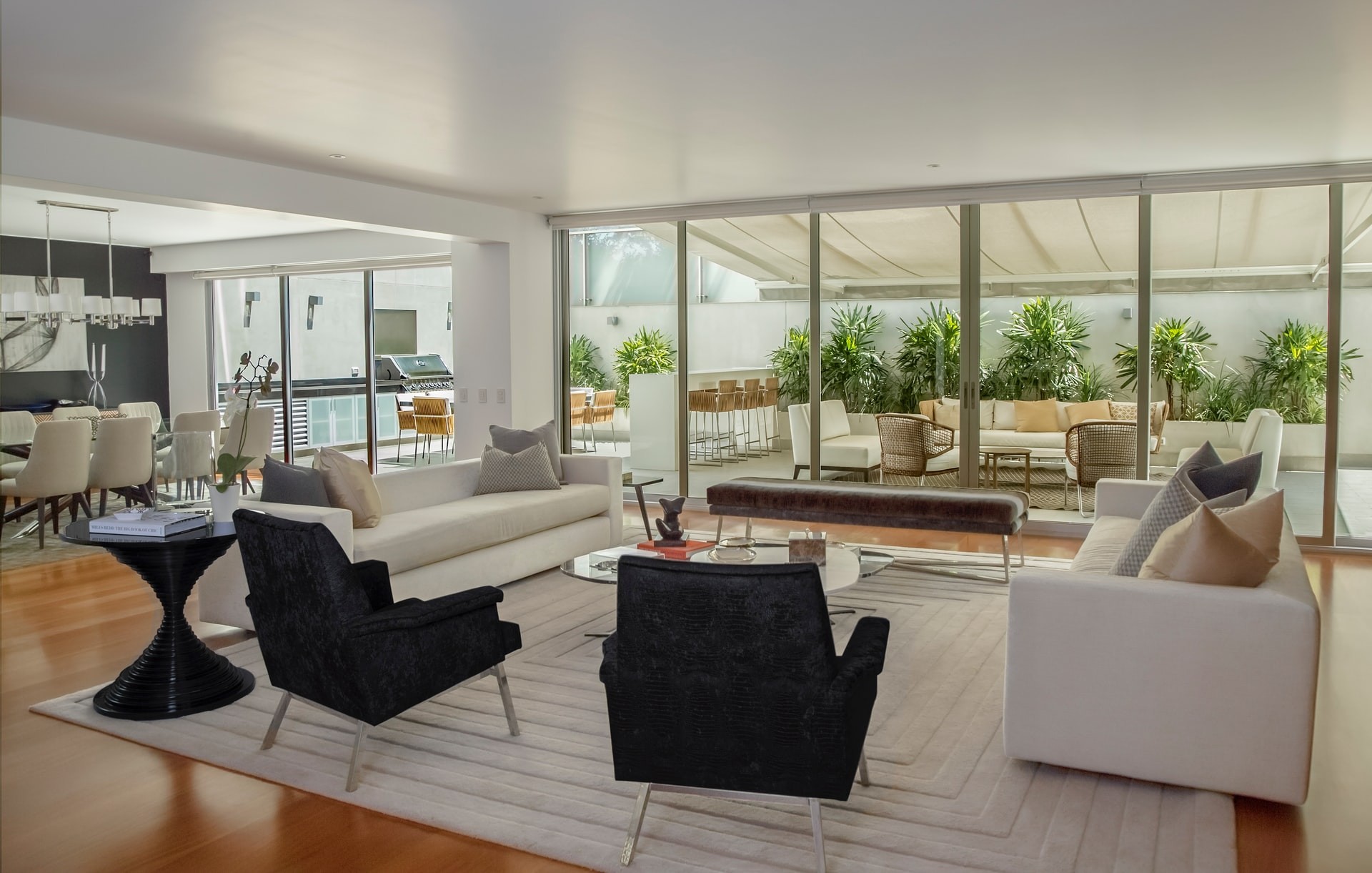 Amazing experience. We had trouble from the seller's side but Scot, was very knowledgeable on how to navigate the issues. Much better experience with Scot for this sale vs another sale I went through with another agent.

Had a great experience with Scot in buying our first home.  We love it and are so happy we used Scot!  His responsiveness was the best part, in this market you need to be able to act fast.
Scot was very pleasant and very helpful.  He was readily available and opened about any questions we had.  Scot had a good idea what we were looking for and saved us alot time, which is what we needed. Scot went out of his way to make it possible for us to purchase our home. We love the home he sold us!  He also was very good about following up with us.  I highly recommend Scot.

Scot was very helpful from beginning to end. From the many houses/property that I have purchased, he is the best realtor that I have ever had and respected to the utmost level of professionalism.

We found Scot thru our local area paper.
Because he lives in a historic district, he understands the seller and the buyer that is looking in those areas.
His marketing was great.
He kept us informed of all the appointments.
And when we connected with the buyer, the process was smooth as silk.
Everything was great!